Amanda Savercool's blog
Fiat gets another trophy for environmental prowess, this time in recognition of the Start&Stop version of the 1.2 Lounge.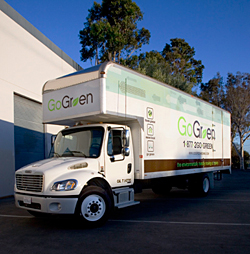 Oh, the stress of moving.
Every day we hear of new companies with new products aimed at automotive efficiency, technology and environmental safety. U.S.
This site follows the emergence, application and development of transportation innovation. Reference to manufacturers, makes and models, and other automotive-related businesses are provided for informational purposes only and do not constitute an endorsement by FutureCars.com.